Nir Shafir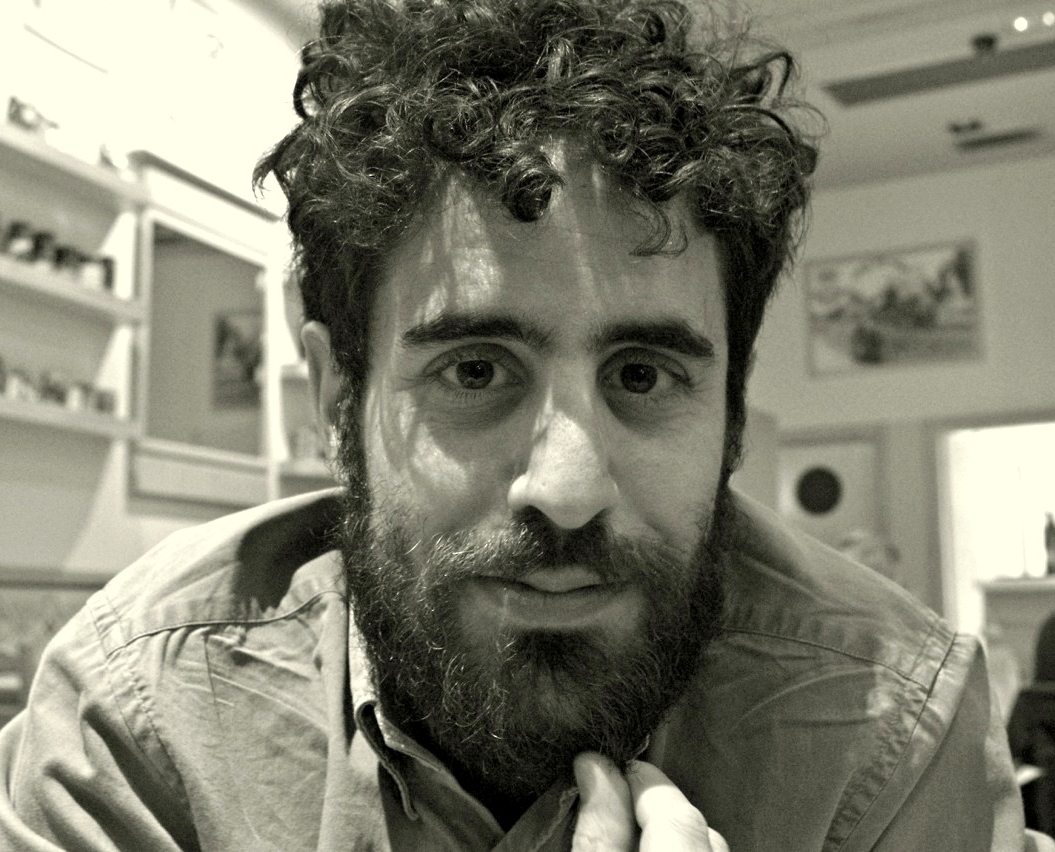 9500 Gilman Dr
Department of History
Mail Code: 0104
La Jolla , California 92093
Curriculum Vitae

Nir Shafir received his Ph.D. in History from UCLA in 2016. Professor Shafir's research broadly explores the intellectual and cultural history of the late medieval and early modern Middle East (1200-1800). In particular, he examines the intersections of knowledge production, religious practice, and material culture in the seventeenth-century Ottoman Empire.

His doctoral research was supported by grants from a number of funding agencies including the Social Science Research Council, the National Science Foundation, and the Fulbright Commission. In 2017 and 2018, he will be a Mellon Mediterranean Research fellow at Consortium of American Overseas Research Centers and a research fellow at Boğaziçi University in Istanbul under the auspices of the ERC Consolidator Grant Project: "The Fashioning of a Sunni Orthodoxy in the Ottoman Empire, 1500-1800."

Professor Shafir's work has appeared in the Journal of Global History and the Journal of Ottoman and Turkish Studies. He is currently working on a book manuscript that uses the insights of material culture and the history of the book to reinterpret Islamic religious transformation in the eastern Mediterranean during the seventeenth century. His future articles include studies of antiquarianism in the Ottoman Empire, the significance of a medical procedure known as 'hummus cauterization' in the seventeenth-century Middle East, and the impact of cheap and ephemeral writing on the archival order of the empire. He is a frequent host on the Ottoman History Podcast and curates the podcast's History of Science Series in addition to being the co-founder of hazine.info, a website dedicated to exploring the archives and libraries of the Islamic world. He is also a founding organizer of the Digital Ottoman Platform, which aims to create basic infrastructure for future data-driven analyses of Middle Eastern history. At UCSD, he will teach classes in the history of the pre-modern Islamic world, the history of science and knowledge, and global history.