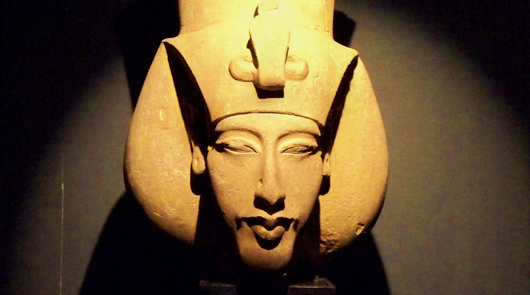 Africa
Please refer to Fall/Winter/Spring/Summer courses for course offerings. 
African history is a dynamic and growing subfield within the discipline of history. It has pioneered methodological and interdisciplinary approaches to the past, and it engages with a great many trans-regional and conceptual themes. As Africa has been deeply connected with other world regions, the Africa field at UCSD seeks to emphasize and explore both the ways in which Africans have shaped global trends and how wider currents have affected African societies. UCSD has two faculty members, Jeremy Prestholdt and Edward Watts, whose teaching and research engages with the African past. Their combined expertise covers antiquity, precolonial, colonial, and postcolonial Africa, with emphasis on social history, cultural history, and religious developments across the past five millennia.
UCSD is also home to the interdisciplinary African & African-American Studies Research Center (AAASRC), which promotes research on a great range of topics relating to Africa and the African Diaspora. Graduate students interested in African history are able to deepen their training as teaching assistants in the history department as well as in the five-quarter, lower-division survey Making of the Modern World sequence, offered by UCSD's Eleanor Roosevelt College.