Global/Transnational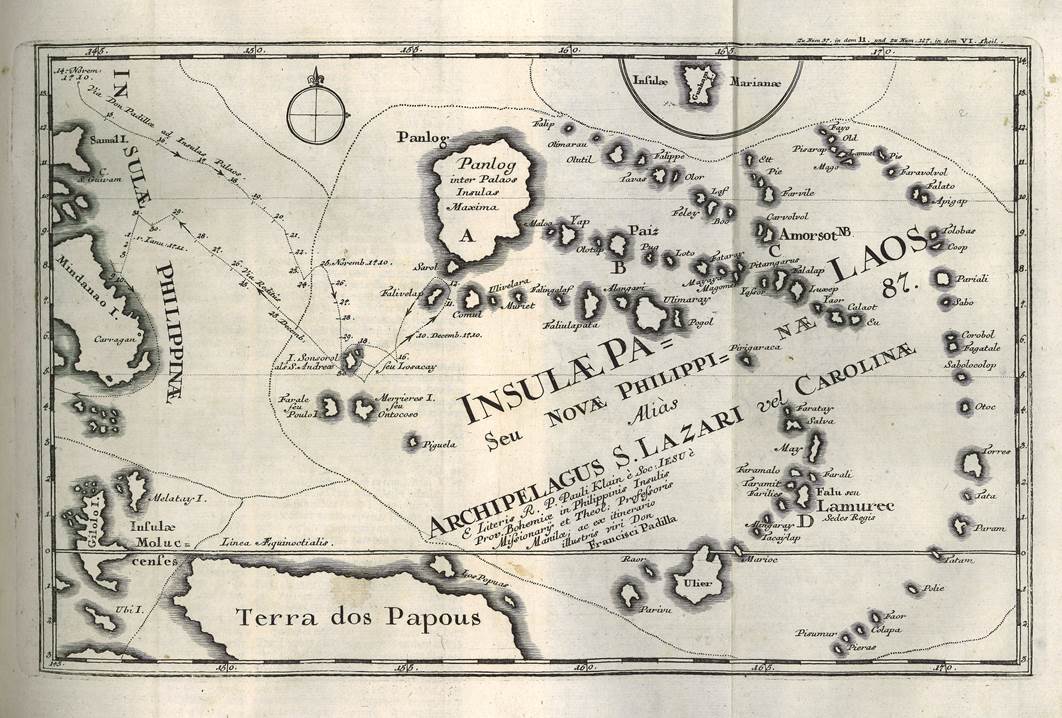 In the last few decades, Global (or World/Transnational) History has become one of the most intellectually vibrant and rapidly growing subfields within the discipline of history. UC San Diego has a number of faculty members whose teaching and research engages with the approaches and debates that constitute Global History as a specific field of inquiry. Questions of comparison and reciprocity as well as cross-cultural encounter and connectivity are central both to their scholarship and teaching. Additionally, UC San Diego faculty members share a concern for asking what constitutes 'global' at various historical moments and tracing global connections long before the 20th century, which is often hailed as unique for its startling degree of market integration, cultural exchange, and human migration.
Faculty members offer special graduate training in Global History through a minor field. The minor familiarizes students with methodologies and theories for writing and teaching history in transoceanic, transregional, and transnational perspectives. Coursework stresses the importance of long-distance connectivities and exchanges in human history, with special emphasis on the early modern and modern eras. In transcending regional, continental, and national historiographies, the minor field provides an analytical tool-kit useful for research in the major field and helps students develop strategies and expertise for teaching Global History. Interested students are able to deepen their training as Teaching Assistants in the five-quarter, lower-division survey Making of the Modern World sequence, offered by UCSD's Eleanor Roosevelt College. Several courses in the History Department offer similar Teaching Assistant experience.
The following History courses fulfill the global content requirement for History Majors.